IMARK Supply - Keeping Your Site On Schedule
Kansas City's Top Worksite Supplier
IMARK Supply Co. is a mobile supplier of commonly used wear & tear equipment parts, delivered directly to your job site.  We serve construction, landscaping, trucking, and farming operations in the Kansas City area.
Tell us about your company...
IMARK Supply Co. started in 1991 and has since established itself as one of the top on-site suppliers in the midwest.
Delays from not having your commonly used parts on hand when you need them can really put a dent in your bottom line.  Constant trips to parts stores, and downtime while you wait for out-of-stock items to be shipped, should be a thing of the past. We not only deliver those parts directly to your worksite, or place of business, but we offer very competitive pricing as well.
Along with supplying the products you need, we'll also help you take your inventory of equipment and create a plan for which parts you'll need, and make sure they'll be there when you need them.
It is our mission to provide the best quality products and service experience to our customers.  Our desire is to establish lasting relationships with our clients by working to exceed their expectations and earning their trust through exceptional performance by every member of our team. Industries Served
Although we focus on the industries shown below, if you feel we could help your business, feel free to contact us and we'll be happy to discuss it with you.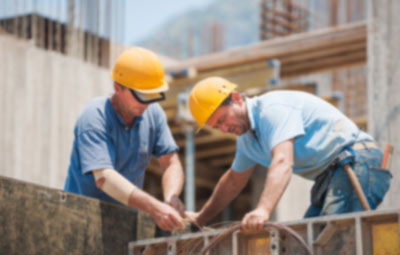 Heavy equipment parts for construction companies is where it started for IMARK and we still happily serve this market today. Deliveries and temporary buildings are available for any size job and company.
One challenging part of running a landscaping company is keeping your equipment and employees on the job.  We know your needs change throughout the year and we'll help to make sure you have what you need on a week-to-week basis.
Nobody gets more mileage out of their equipment than trucking companies.  When efficiency is the goal, let us show you how our automation software can help even the most efficient company, squeeze more miles out of their trucks.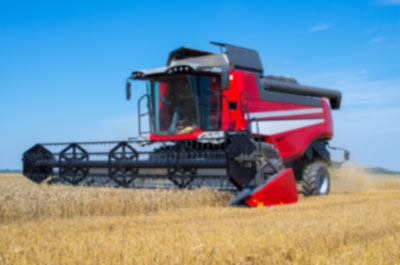 When harvest season comes around, downtime isn't an option.  We'll make sure you have the correct parts & fluid at your facility so any issues can be dealt with quickly.  Need something unexpected?  Call us, we can help.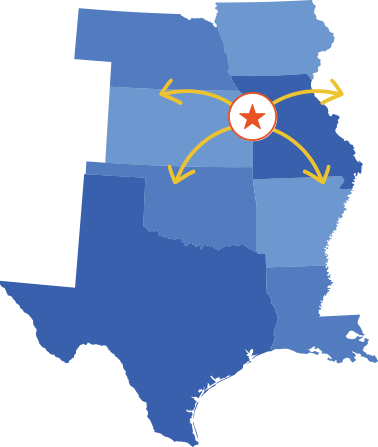 Proudly Serving KC and Surrounding Areas.
Our growing service area now extends far beyond Kansas City.  We now serve companies in Nebraska, Iowa, Oklahoma, and Arkansas.  The Dallas area will be our next stop in 2022.
Our Partners
At IMARK Supply, our strategic partners are a huge reason we succeed. Our trusted partners consistently deliver the materials and resources you need to help grow your business as a professional contractor.