Started in 1991, IMARK Supply Co. was built to fill a need in the Kansas City market.  Companies were spending a large percentage of their workday tracking down the parts & supplies they needed to keep their job moving.   IMARK found that mobile supply delivery directly to contractors was a much more efficient way of doing business, and the costs made sense to everyone involved.
After IMARK began establishing vendor relationships, we recognized that they needed help just as much as customers out in the field.  The vendors were willing to offer us better pricing, and first dibs on supplies that we needed to keep our customers stocked.  We believe this is still an underserved market which has led to IMARK expanding to multiple states throughout the past 30 years.
We are a proud, family-run business that believes in great customer service, and over-delivering on our promises.  We provide honest lead times, and competitive prices to make sure both our contractors and vendors stay happy.  It's our mission to provide the best quality products and service experience to our customers.  
Numbers Speak for Themselves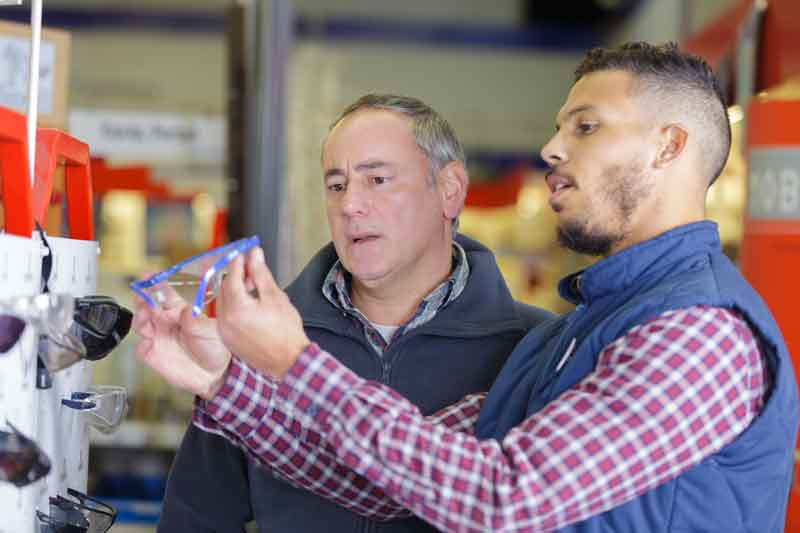 A business built on strong customer and vendor relationships.
We believe a strong relationship between IMARK and our vendors provides huge benefits to our customers in the end.  When availability becomes an issue, we're confident that we'll be first in line among our vendors to make sure customers out in the field have the parts they need to finish the job.
Our Partners
At IMARK Supply, our strategic partners are a huge reason we succeed. Our trusted partners consistently deliver the materials and resources you need to help grow your business as a professional contractor.